Loon Up & Down Kit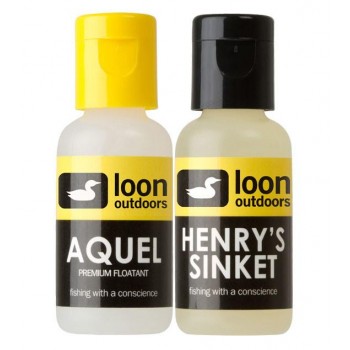 Includes Henry's Sinket and Aquel.
Premium dry fly gel floatant
Won't leave oil slick
Temperature stable
Liquid sinking agent
Helps nymphs roll more naturally on bottom
Directions for use:
Aquel: Prior to first cast, apply desired amount to fly.
Henry's Sinket: Apply desired amount and work into fly.


Related Products