Vision Natives 4.0 Cap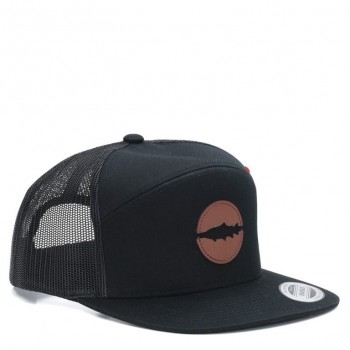 The rear side of the cap is made from elastic mesh for comfort and good ventilation. It also features the Save the Natives emblem on the front.
Part of the sales of all the Save The Natives-products go annually to a selected project or foundation aiming to improve the conditions of endangered native trout and/or Atlantic salmon stocks in Europe.

Related Products