Vision LEISKA glasses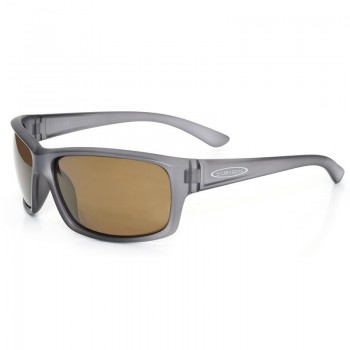 Generic frame which blocks light very well. Proper sun glass for fishing.
Mirrorflite series offers a bit of extra protection from the sun with the mirror coating reflecting more sun rays away from the user´s eyes. All Mirrorflite models come with a hard protective case. Made in France.
Related Products