Semperfli Oliver Edwards Rhyacophila Wool Substitute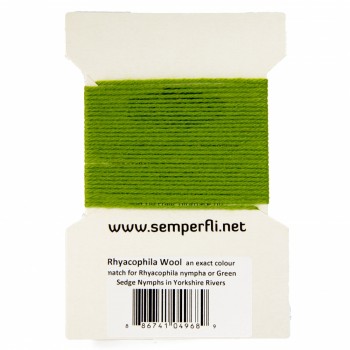 We used this many years ago and had great success with the original wool from Oliver Edwards. It had been discontinued but we kept some by for that odd very special trip.
The team at Semperfli decided to get more to match exactly the original material from Oliver and we do not beleive you will get any closer match to the original Rhyacophila wool.

Related Products