C&F Design Reference Pedestal Fly Tying Vise Black CFT-9000BK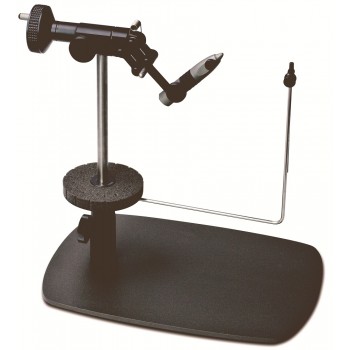 Pedestal Fly Tying Vise.
Our philosophy to create tying tools is to fit human hands and feeling with make tier to feel the status to own

our design. It has never change from beginning.




"Reference" has not only high quality basic function, but it is enough to be called "the best" ever in vise

market. It also has evolutional functions like magnetic jaw or link arm. Please try and enjoy of the joy of tying.

Comes with exclusive Temp Hanger & Bobbin Hanger.
Related Products